The Hospital for Sick Children (Sick Kids)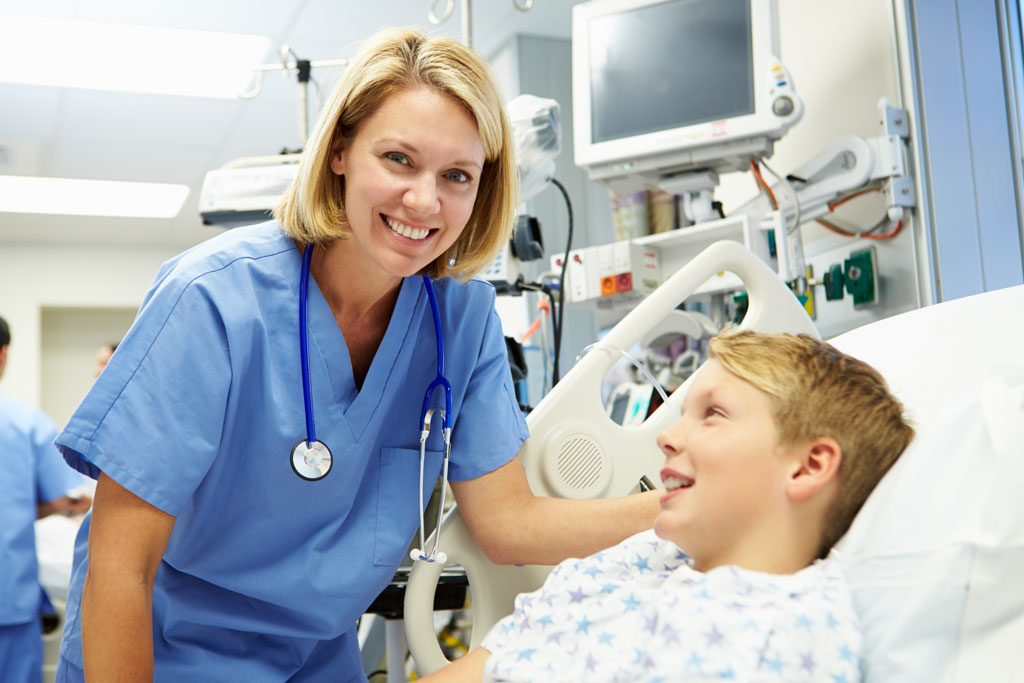 Sick Kids is dedicated to better children's health throughout the country. Located in Toronto, the respected hospital is regarded as Canada's most research-intensive hospital. Over 100,000 kids visit the hospital for treatment each year. Rolic's donations have gone to advance research, purchase equipment, train staff, and to help families with expenses that insurance does not cover. Rolic is committed to helping children as we believe they are the future of the world.
Daily Bread Food Bank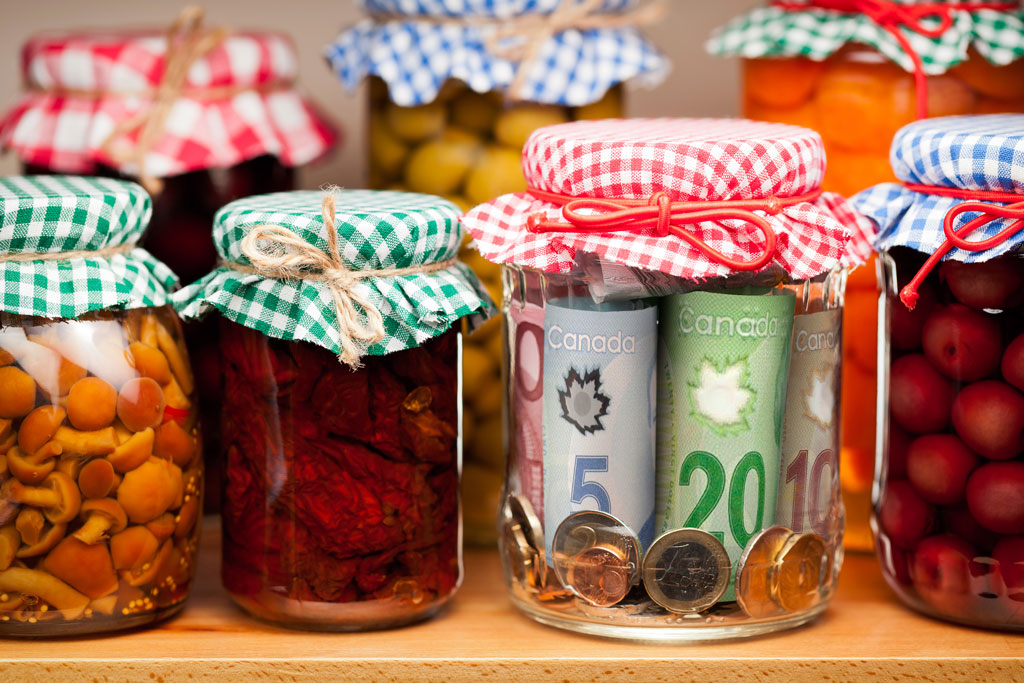 The Daily Bread Food Bank is one of the largest food distributers in the Greater Toronto Area, providing support to almost 200 food programs across the GTA. A report conducted in 2014 showed that 59% of the 1,000 people interviewed missed a meal in order to pay for necessary expenses (i.e. utilities, rent, health, transportation, phone, etc.). Rolic's donations to The Daily Bread Food Bank help people facing financial challenges across the GTA avoid missing a meal.
YWCA Women's Shelter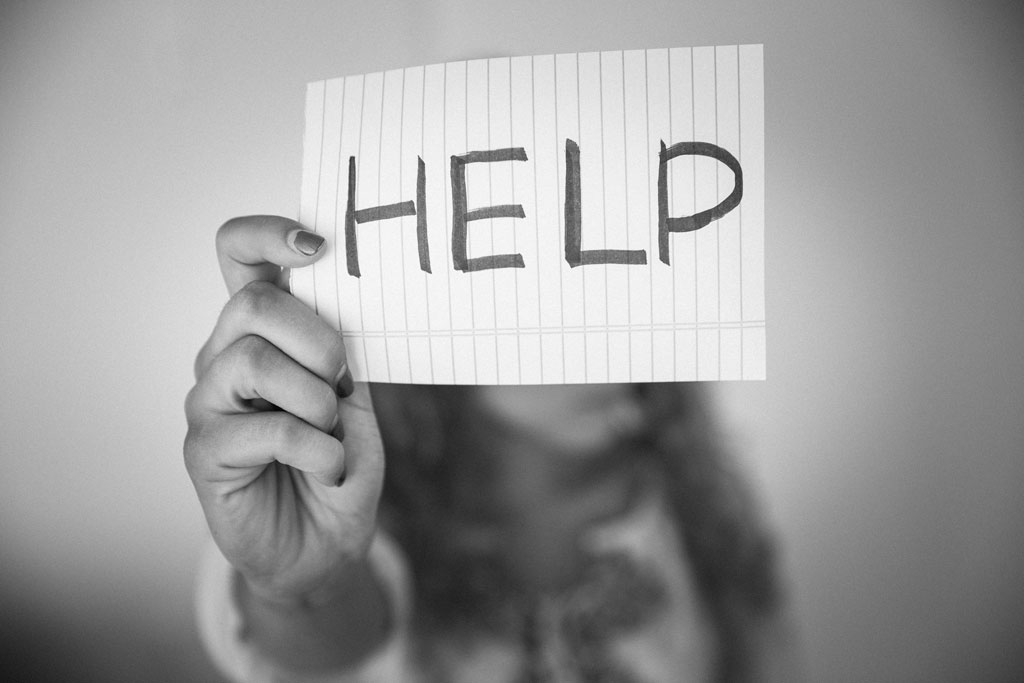 "67% of all Canadians say they personally know at least one woman who has been sexually or physically assaulted,"
– Canadian Women's Foundation, 2012.
The YWCA Women's Shelter provides a temporary place for women and their children who are fleeing abuse. Providing a furnished room, meals, access to clothing and a children's play area is just a few of the important tthings the shelter does for these women and their families. They also go above and beyond by helping women establish an action plan, find a place to live, get a job, etc. Rolic has made many contributions to the shelter to help these women get back on their feet.