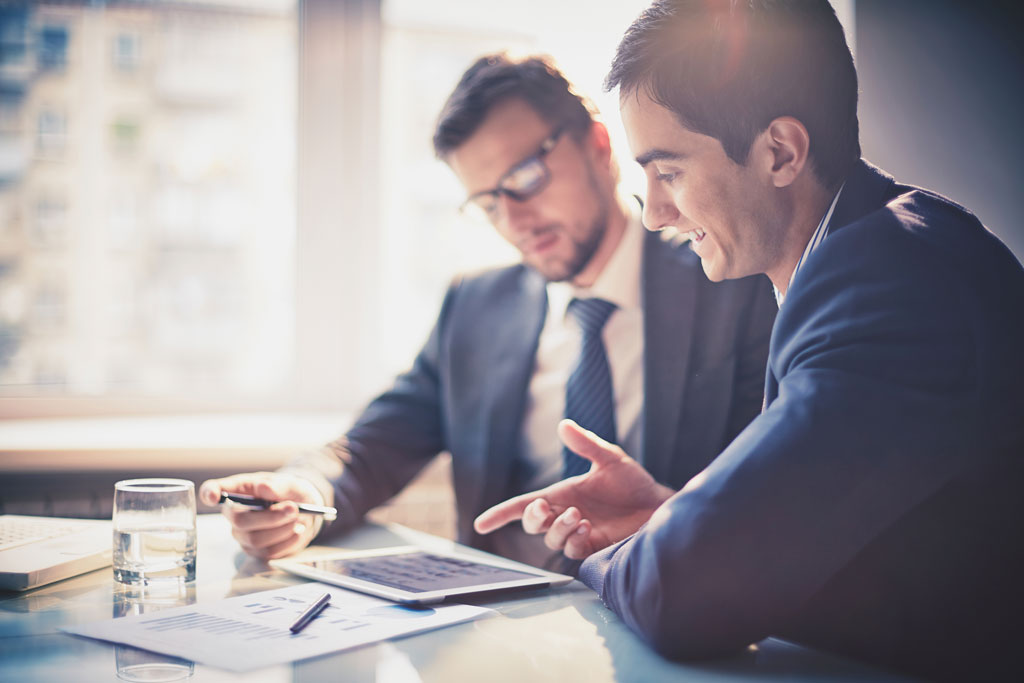 WHY CANADA?
Canada is one of the top 4 global cities with economic influence. And according to the United Nations, Canada is one of the best countries to live in. Investing in the Canadian market is not a complicated choice when the country is so highly regarded.
Consider some of these facts:
"Canada is the best country in the G-20 to do business, according to both Forbes and Bloomberg."
Source: Forbes and Bloomberg
"Canada led all G-7 countries in economic growth over the past decade (2005–2014)."
Source: The World Bank
"Once CETA comes into force, foreign investors in Canada will have assured preferential access to both NAFTA and the EU - a vibrant market with a combined GDP of US$38 trillion, or nearly one-half of the world output of goods and services."
Source: The World Bank
"Canada's workforce is the most highly educated among members of the OECD, with half of its working-age population having a tertiary level education."
Source: Organisation for Economic Co-operation and Development
"Total business tax costs in Canada are by far the lowest in the G-7 and 46 percent lower than those in the United States."
Source: KPMG
"Canada offers the lowest business costs in the G-7 for R&D-intensive sectors, with a 15.8 percent cost advantage over the United States."
Source: KPMG
"For the eighth consecutive year, the World Economic Forum has declared Canada's banking system to be the soundest in the world."
Source: World Economic Forum
"Canada is one of the most multicultural countries in the world, with world-class universities, a universal health care system and clean and friendly cities. The OECD's Better Life Index shows Canada as best in the G-7 in terms of overall living conditions and quality of life."
Source: Organisation for Economic Co-operation and Development
As the second largest country in the world filled with natural resources, its population of 35 million continues to grow. In Ontario alone the population is expected to grow to 17.8 million by 2036, as stated by Statistics Canada, 2008.
Why ROLIC?
With a ten-year track record of success, Rolic knows how to turn a profit in every business the company invests.
Rolic has exceptional knowledge on how to strategize your investment for maximum profits. We make it easy and simple to see how your investment will grow.
You can invest in portions of our core businesses and share in a portion of the total profit.
For more information, speak to one of our advisors and we can help you select the investment most suitable for your own personal needs.